Support
Unlimited Support With EzyRez Subscription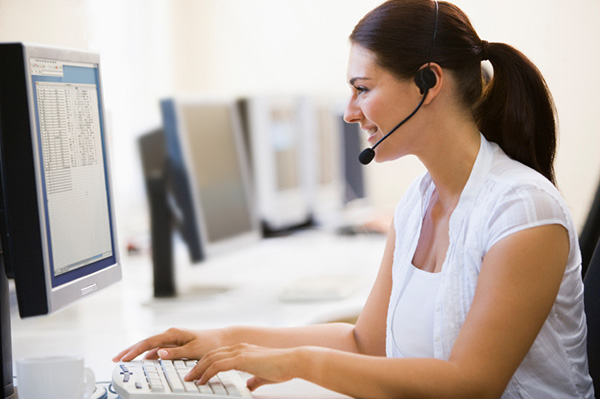 Our primary response is via the telephone with an average response time of under 8 minutes.  We have a dedicated call centre staffed with a team of former building managers and industry experts who are patient and knowledgeable.  Our focus is to assist our clients to get back to running their business fast.
Our service extends to the ability to view and control our client's PC's (if invited in), meaning that no matter where you are, we can see your screen and assist with even the most complicated of questions.
Are you already a member?  Login to the Members section for useful information and product upgrades.