We are a rapidly growing, dynamic software company providing solutions to the hospitality industry. We have experienced massive growth in our user base over recent years, by providing quality products and an unparalleled and enviable reputation for service.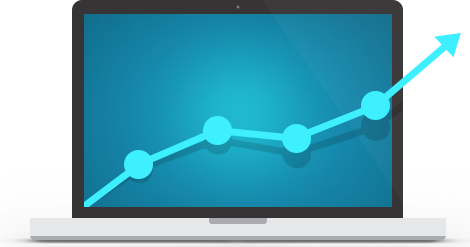 Our range of software packages have been developed by software professionals with many years of experience and a commitment to listening to our customers' needs. Our software has been engineered using the latest programming techniques and principles required by today's computing environment. We pride ourselves on producing powerful software that is highly flexible, robust, well tested and above all easy to use.
Our software will efficiently and effectively manage and control every aspect of your business with our innovative techniques and our high standards for excellence.
For management rights, serviced apartments, motels, real estate holiday letting, hotels, backpackers, tourist parks, B & B's, marinas and boat hire, search this site for more information.
For real estate offices, property management offices and permanent management rights go to www.reimaster.com.au.
Meet the team
At EzyRez we employ a talented team of professionals, all dedicated to the success of our clients. We live and breathe Property Management - just like you!